Managing the
challenges of
everyday living
Adelaide based Rehabilitation Counsellor and Professional Organiser
READ MORE
About Organise It
Lynette Longo: Specialist service provider in Adelaide.
Allied Health and specialist service provider in Adelaide with 30 years experience in disability with capacity building and independent living, educational development, decluttering and organising, creating new space.
Lynette has the following accreditations:
B.A (Psychology)
Grad Dip in Social Science in Rehabilitation
Certificate IV in Assessment and Training
Mental Health First Aid
Member of Institute of Professional Organiser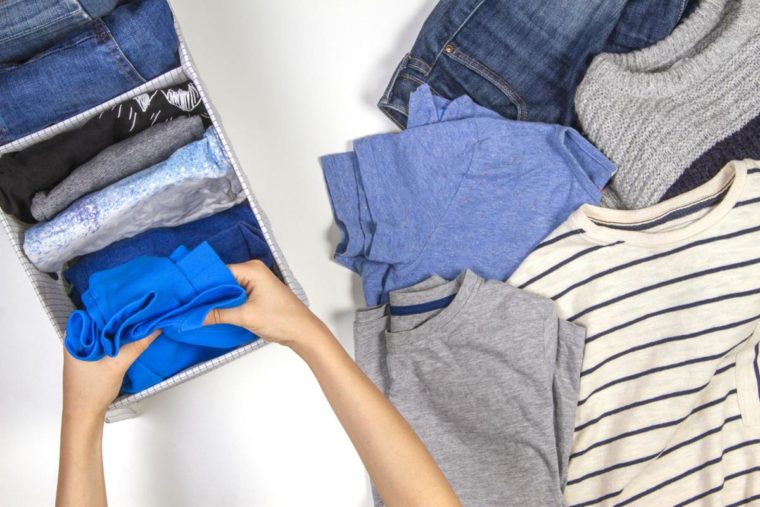 Services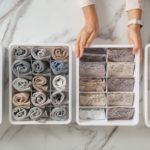 Decluttering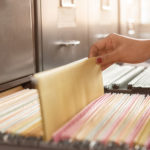 Organising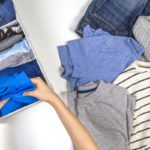 Packing & Unpacking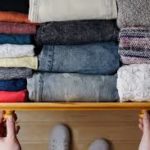 Downsizing your home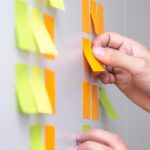 Educational development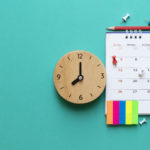 Finding and keeping a job
Helping people with disabilities help themselves achieve their fullest potential.
Testimonials
Lynette is a wonderful person, she has helped me to organise my private life and see "what are my goals for the future". She has explained things l don't understand and taken the time to help me understand them, she gets to know me and see what me and my family need help with. Even when my mum is in on the meetings she doesn't get angry with her and explains what my goals are to her and in a way she understands, or at least I think????? As the time she has been in my life, I feel like I have improved a lot in myself and in those around me. Kind regards Krystal-lee
I can't thank Lynette enough for helping me to organise my pantry and kitchen drawers. Lynette not only took the stress out of doing this, she also inspired me and gave me the tools I needed to organise other parts of my house too. I now have lots of useful and organised spaces in my home. I am sure that Lynette will be about to help anyone accomplish spaces that are right for them. I personally recommend Lynette to organise it!
Our Philosophy
To empower individuals with disabilities to increase independent living skills, maximise well-being through social inclusion and interaction and enable clients to achieve economic self-sufficiency through paid employment.
Goal Setting
Life Guidance
Experienced in NDIS and Aged Care
Finding and Keeping a Job
Book a Consult